Mobile & Multimedia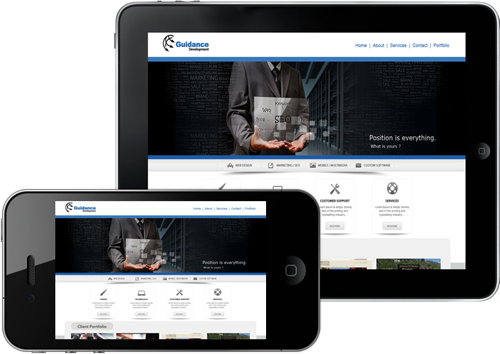 The Mobile Revolution is upon us…
Is your Dealership prepared for the new challenges that lie ahead?
We can help you use this new technology to your advantage.
Manage--Use the power of our mobile applications to manage your inventory from any location.


Market--Use the power of Social Media to increase sales and strengthen online brand.


Track—Easily Analyze and Track the effectiveness of marketing and Social Media campaigns.
Multimedia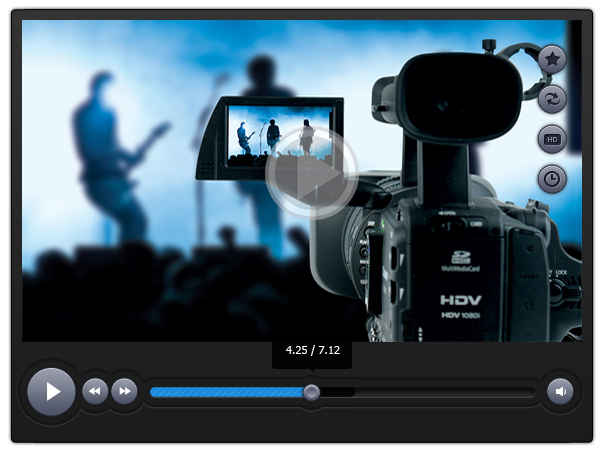 So you have a project that needs to be created quickly, meet your budget, and is a turn key video production to take away your headaches. Enter Guidance Development, We offer total production packages that meet your needs.
Commercials
Infomercials
Multi Cam Live Events
Expo's and Display Videos
Interactive Media
Training Videos
Video Archiving
Music Videos
IPTV
Unique Video Compressions
DVD Authorizing
Transcribing Video to Multiple Languages
2D Animation
3D Animation